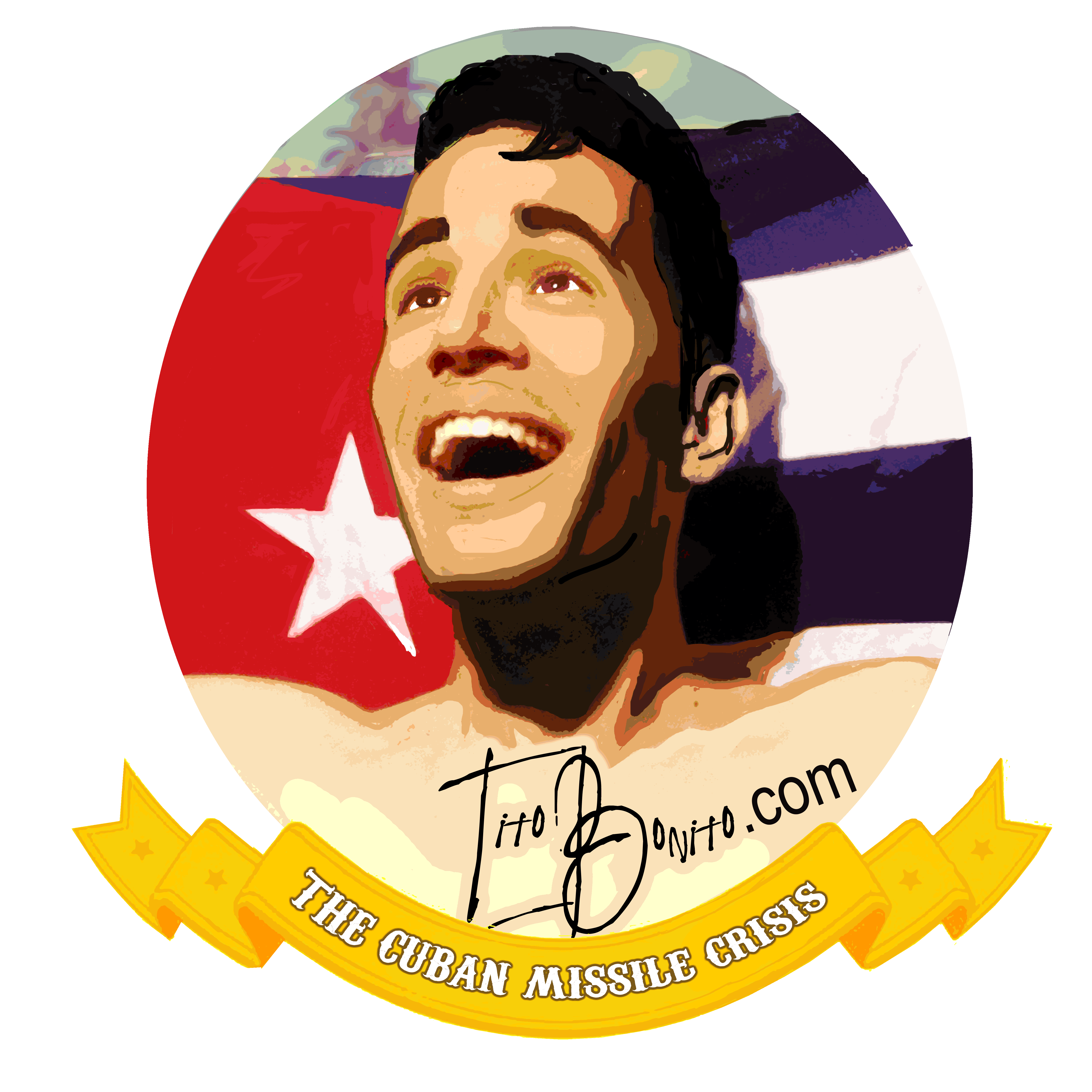 "21st Century Burlesque Top 50 of 2020 - #7"




"Burlesque Hall of Fame 2017 'Most Comedic'"




"la weekly's people of 2016"
Supernova




(Xrossbreed's 20th anniversary edition)
TRACKLISTING
—————————
Life Is Like A Park (Xrossbreed's Think About It Remix)

Hot! (Xrossbreed's Where My Eyes Could See Remix)

The Block Party (Xrossbreed's Summer Jam '96 Remix)

Let Me Live (Xrossbreed's Elements of L.I.S.A. Remix)

Jenny (Xrossbreed's X-Factor Remix featuring Jazze Pha)

I Believe In Me (Xrossbreed's Me, Myself, & Eye Remix)

Rags To Riches (Xrossbreed's Soldier Through Rain Remix)

True Confessions (Xrossbreed's Xcuse Me Remix featuring Angela Hunte)

Untouchable (Xrossbreed's Legendary Remix featuring 2Pac)

Head To The Sky (Xrossbreed's Sky's The Limit Remix featuring Blaque)

The Universal Quest (Xrossbreed's Quiet Storm Remix)

A New Star Is Born (Xrossbreed's Until The End of Time Remix)

Breathe (Xrossbreed's And Let It Go Remix)

Let's Just Do It (Xrossbreed's Teamwork Remix featuring TLC)

Through The Pain (Xrossbreed's Meant To Be Remix featuring TLC)
I used to make tons of remixes back in the day under the moniker "Xrossbreed" which was based off a riddle Left Eye submitted to fans back in 2001 on a TLC message board. It was the name of a song she ended up never releasing but I loved the name and adopted it.
Fast forward 20 years later, and on May 27, I decided to make a remix I had always wanted to make for her song "Life Is Like A Park." Satisfied with the outcome and realizing that the 20th anniversary of

Supernova

was just a few months away, inspiration struck hard.

I've spent the last three months cultivating a very special edition of
one of my favorite and meaningful albums of all time. I am also releasing it on August 16, which is the original date Left Eye wanted to release her project back in 2001.
DOWNLOAD HERE: