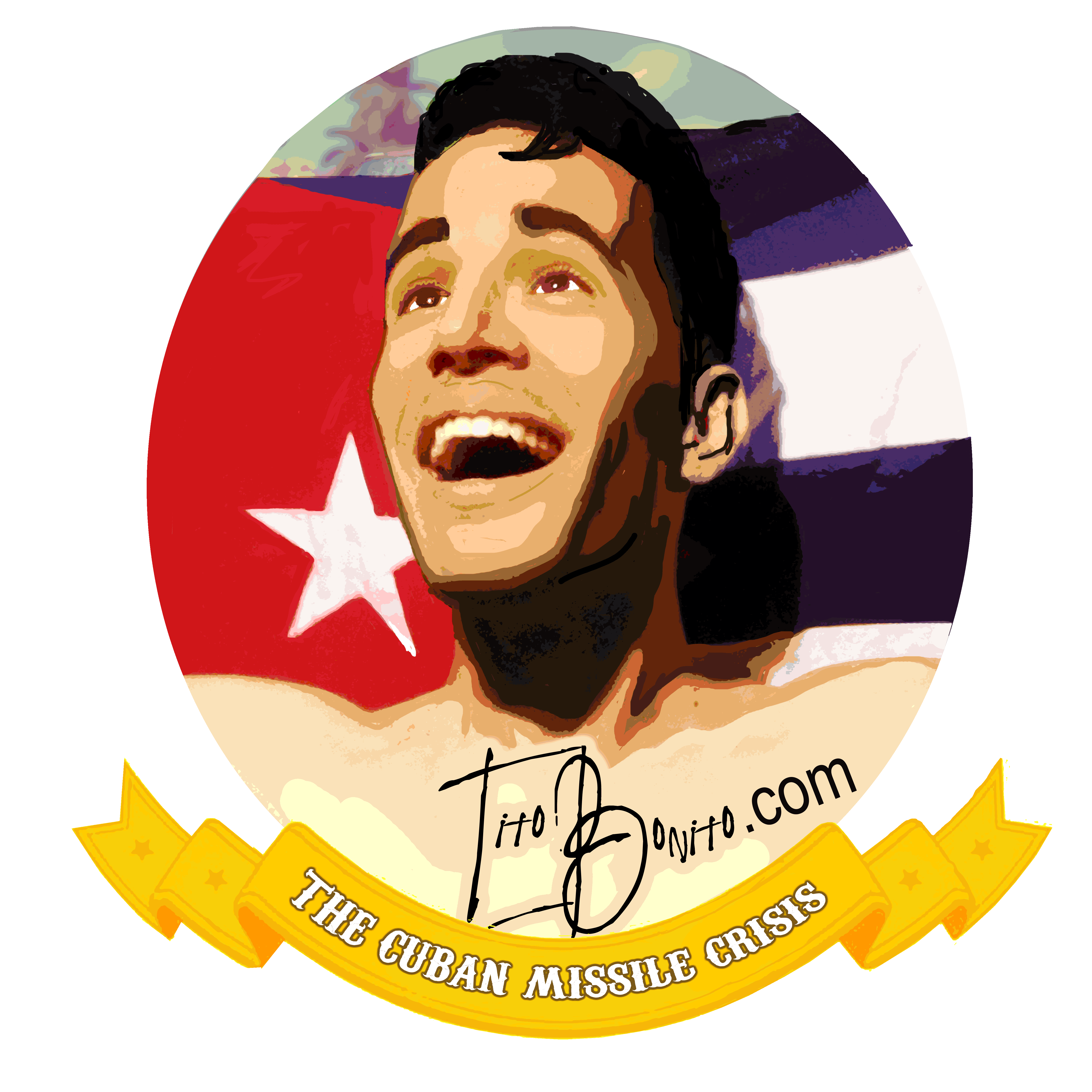 "21st Century Burlesque Top 50 of 2020 - #7"




"Burlesque Hall of Fame 2017 'Most Comedic'"




"la weekly's people of 2016"
THE TITO BONITO SHOW
A weekly talk show hosted by The Cuban Missile Crisis of Burlesque, Tito Bonito.
Featuring interviews with some of the brightest stars in burlesque and beyond.
​
​
SEASON TWO
Brand new episodes of The Tito Bonito Show air LIVE exclusively on the Clubhouse app (through the Burlesque Salon club).
​
SEASON ONE
Watch past episodes from Season 1 below: