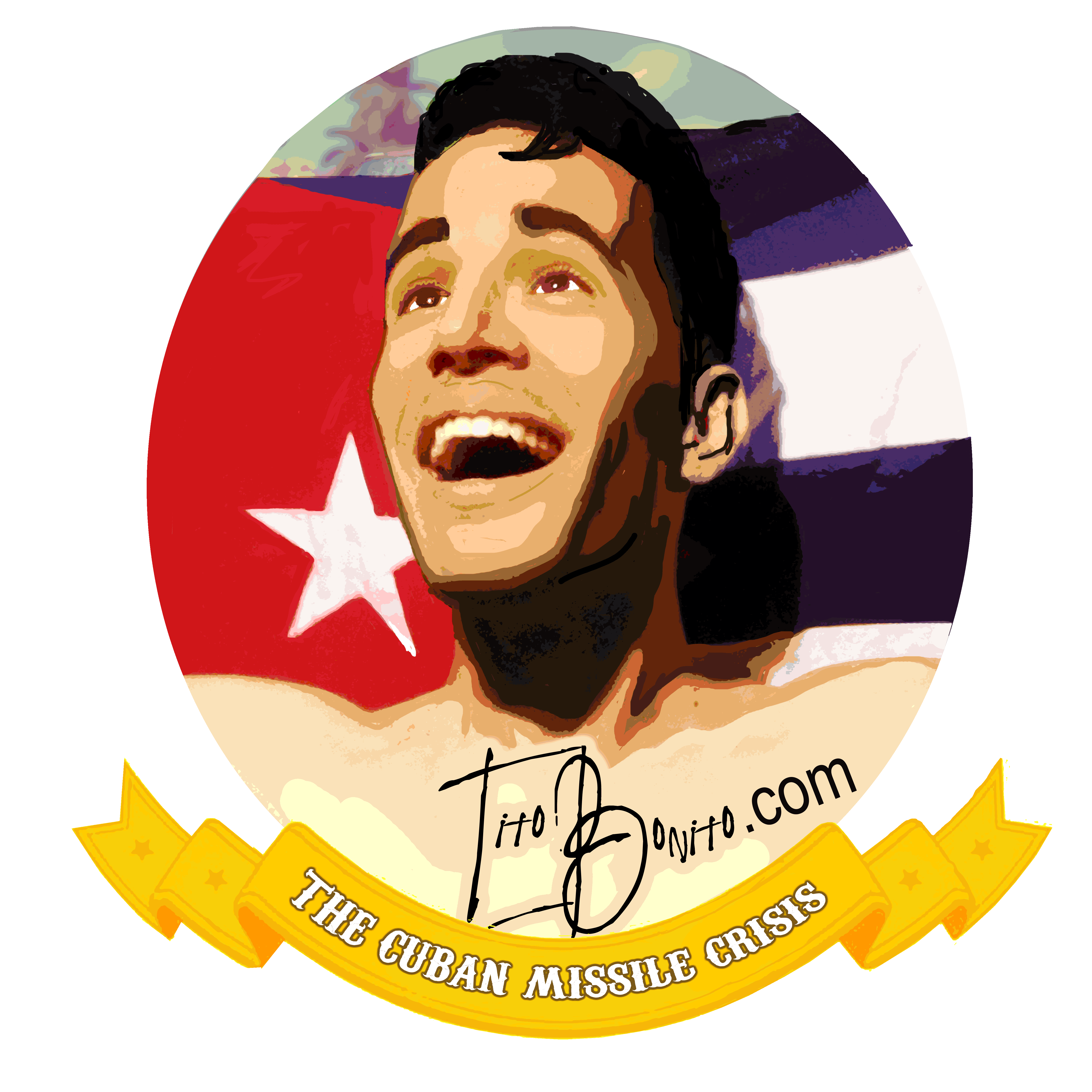 "21st Century Burlesque Top 50 of 2020 - #7"




"Burlesque Hall of Fame 2017 'Most Comedic'"




"la weekly's people of 2016"
As an instructor, Tito has helped performers and students find their way and perfect their craft since 2011. In the summer of 2019, he began a Boylesque 101 series of classes that aided students in developing their first burlesque routines.
​
This showcase also helped debut a new all male burlesque show at the legendary Faultline Bar in Los Angeles, California. The first show was hosted by drag icon Sherry Vine and featured performances from notable boylesque artists including Kirby LaBrea (Mr. Hollywood Burlesque), Jake DuPree (Dita Von Teese, Fitness Expert), and Tito. After the success of its debut, the show became a monthly fixture at the venue. A second session of students made their debuts during the November 2019 show.
​
Our last show was February 2020 and we look forward to returning to Faultline in the future.
​