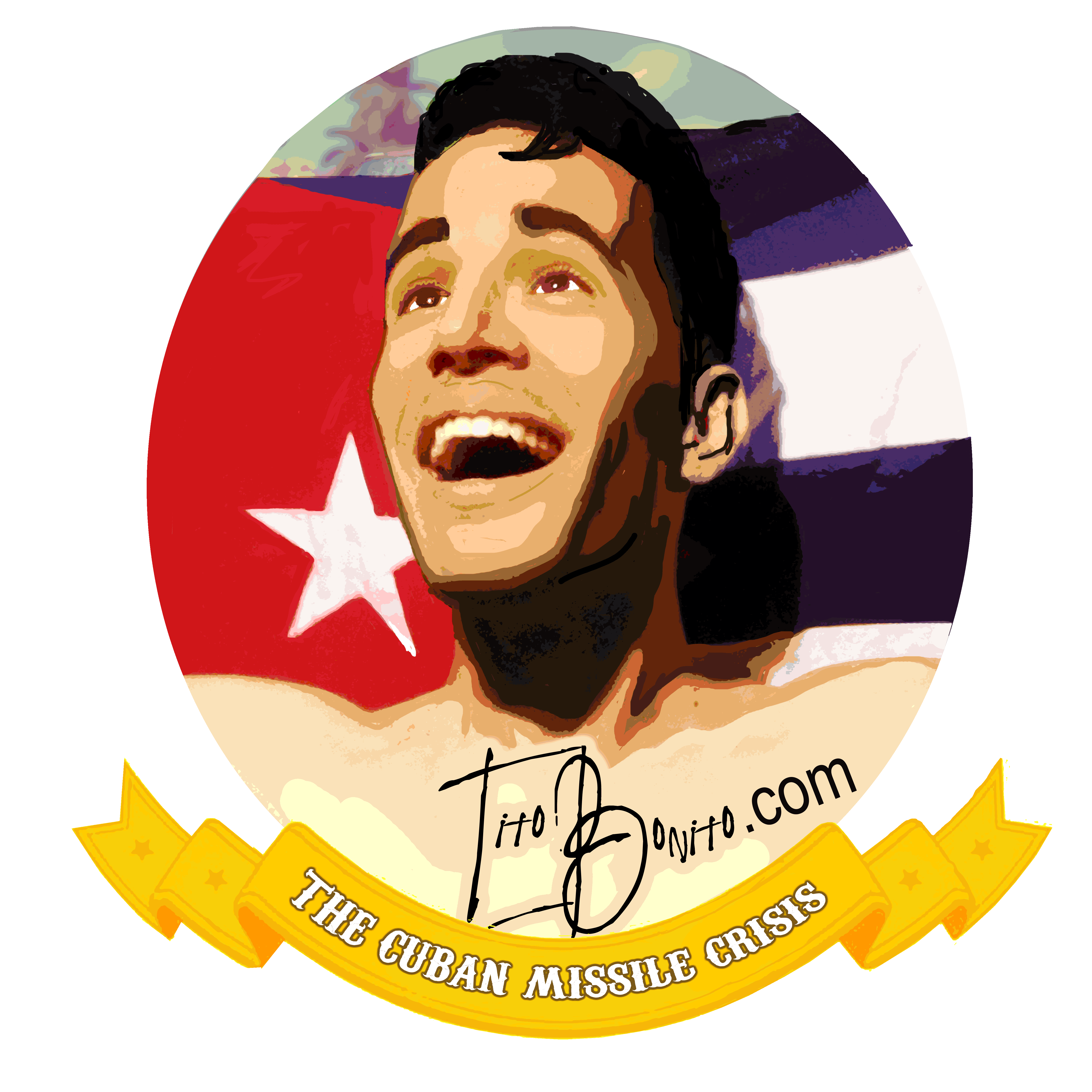 "21st Century Burlesque Top 50 of 2020 - #7"
"Burlesque Hall of Fame 2017 'Most Comedic'"
"la weekly's people of 2016"
COMEDY FOR BURLESQUE
This 8-week series of workshops introduces students (all gender and identities welcomed) to the basic principles of comedy.. Introducing themes of humor and learning to incoporate them into your existing act or in developing a new one. A definite confidence booster.
​
Registration Coming Soon
​​

BOYLESQUE 101
An eight-week series of classes focusing on the art of male presenting burlesque. Through the course, students will learn how to create an interesting and unique striptease.
​
Registration Coming Soon
​
​

HOSTING 101
Learn the skills necessary to become a dynamic emcee on and off stage. Understanding the importance of how to gauge your audience and present your best self.
​
Registration Coming Soon
​
For private coaching rates or act review sessions contact here for more information.